• FREE LEATHER UPGRADE
Quality downtime allows the rest of your day to be more productive. That's why the unmatched comfort of a Stressless was designed to impact your entire day. Make every moment count on the world's most comfortable seating.
• DOUBLE UPGRADE, BONUS OFFER
Purchase a Stressless Crown Medium, or Large recliner and ottoman in any Cori leather and receive it at our introductory Batick leather pricing, a savings of $300!
• Save up to $300 on Stressless Crown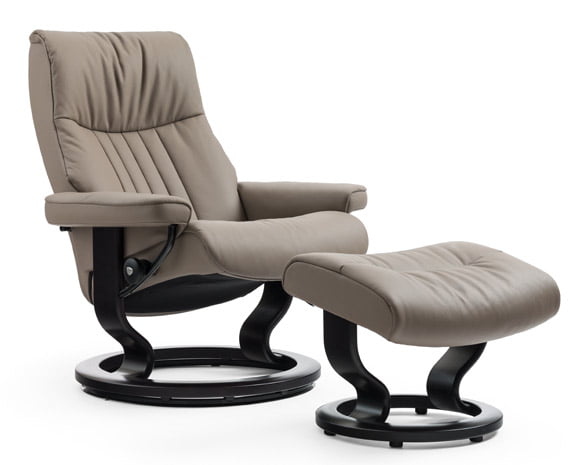 *See sales associate for complete details. Stressless Crown at $300 OFF cannot be combined with any other promotion.
Through August 24, 2015